This weekend we present another three projects supporting occupational therapy in the Special Psychiatric Hospital Kotor, which are carried out within a larger project "Beyond exclusion – Effective rights for mental health patients" of the Human Rights Action (HRA), Center for Women and Peace Education ANIMA and the Mental Disability Advocacy Centre (MDAC) with the support of the European Union in cooperation with the Ministry of Health.
"The library worthy of people" project of the NGO Youth Initiative for human rights is dealing with the increase of library funds intended for patients, development of space for the library, collect books and at the end of the project they will organize a literary evening. Within the project the premises of the library are renovated, which significantly improved conditions for the realization of this and other aspects of occupational therapy in the Hospital.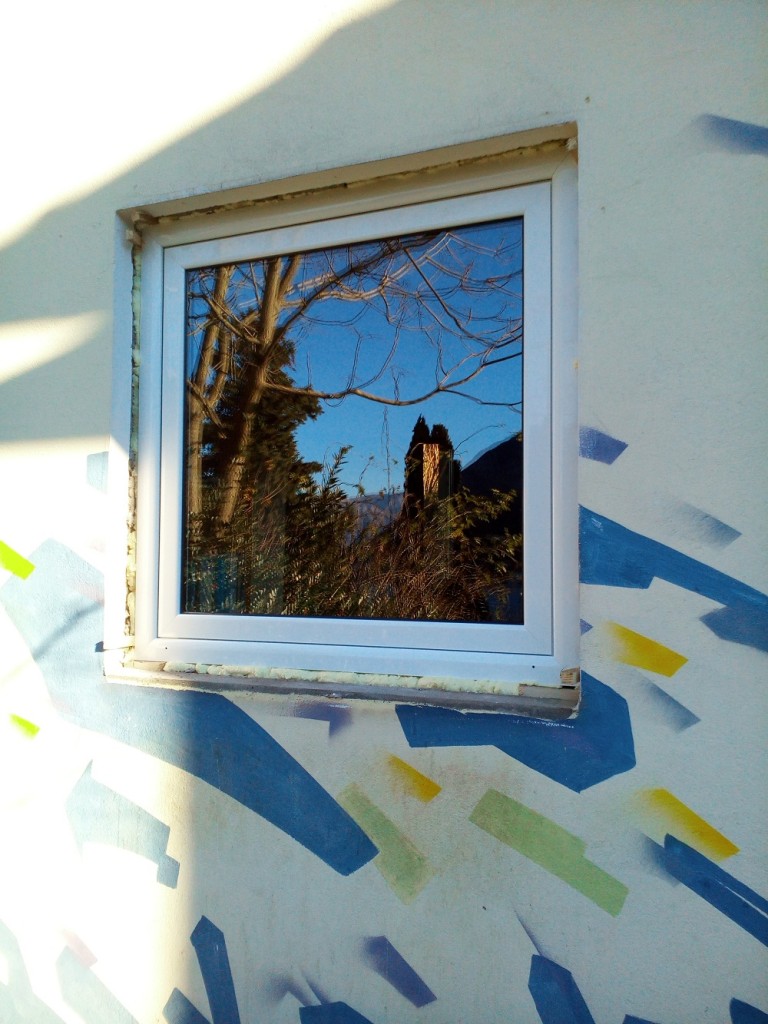 "Metacognitive training for patients with psychosis," the NGO Mental health, concerns all of us! is based on the practice of life and social skills, decrease depression and anxiety, enhancing interaction with the environment and general functioning. Training leads Dr. Azra Deljković who trained in Germany for its application. Special training for psychologists and psychiatrists of the hospital for the application of this training in their future work was organised. Within this project a projector has been provided for the Hospital.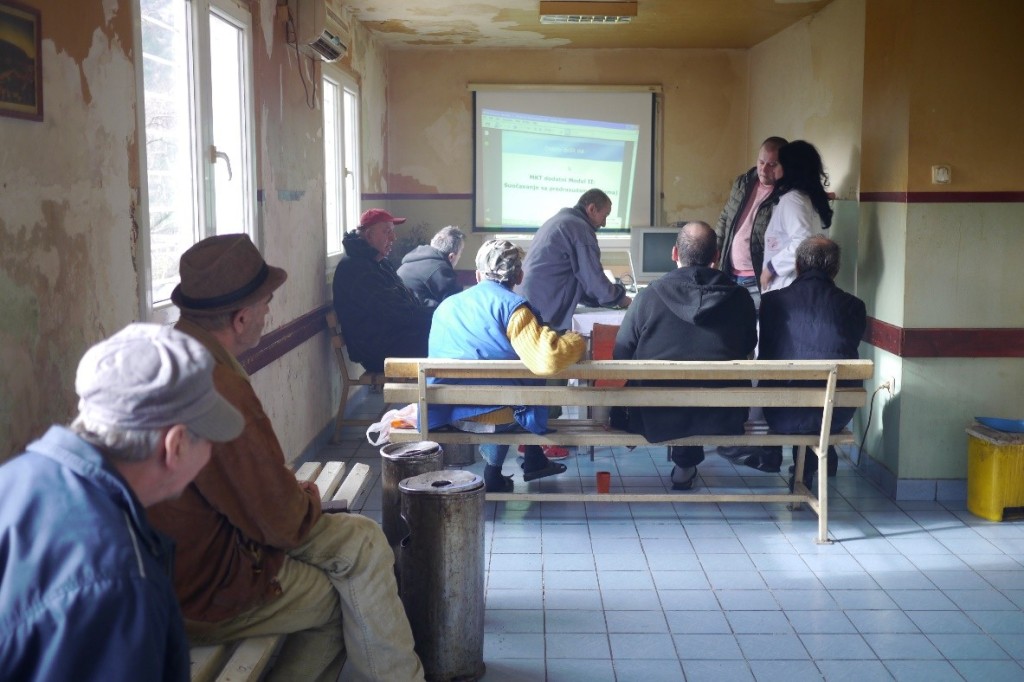 NGO Meštar i furešta, a local organisation from Kotor, implements the project "The art of the soul" that provides patients to gain the skills that are used in local festivals and celebrations such as the carnival and Boka night. A series of workshops of decoupage and papier mache techniques for making puppets and carnival masks were organized. The problem of heating in rooms for occupational therapy was resolved thanks to this project and enable continuous work throughout the year.
A sales exhibition of works created during the workshop will be organised at the end of the project in Kotor. A permanent sales stand for works made by patients is also planned. This would help sustainability of the project and inclusion of patients into society.