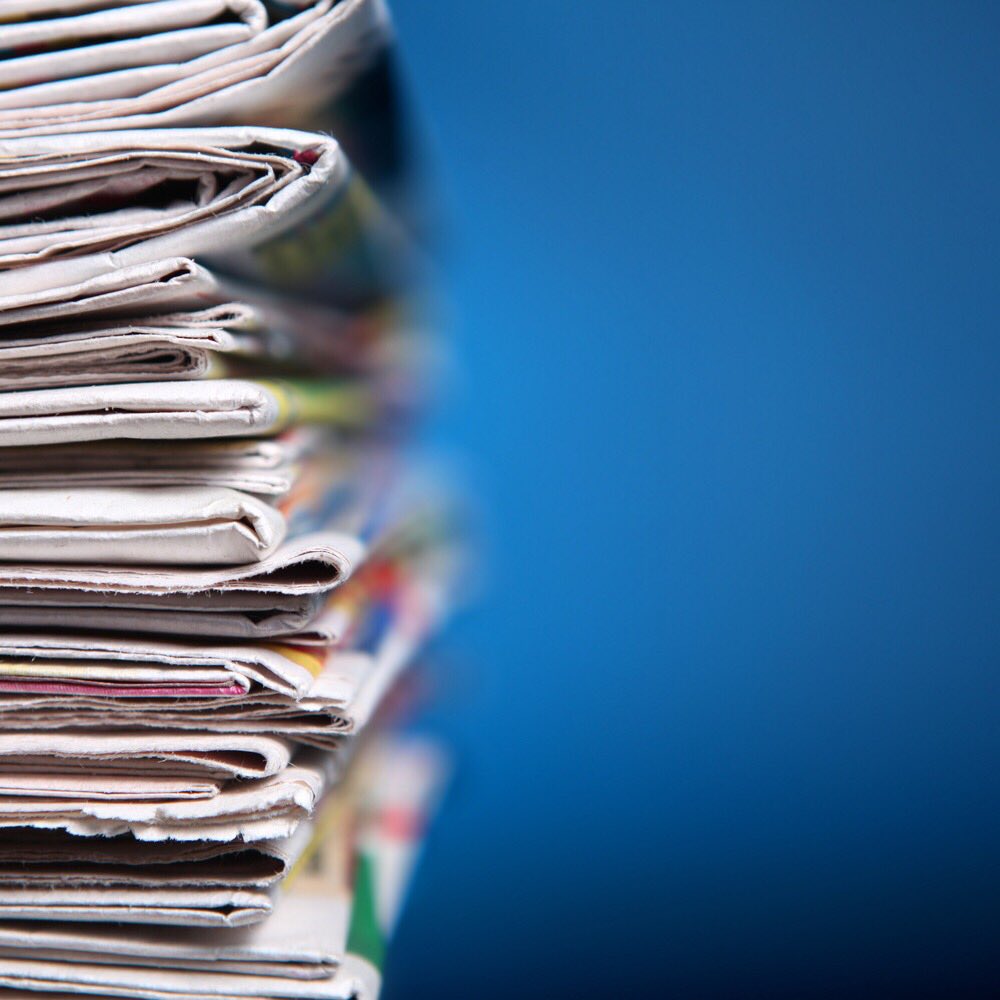 The World Press Freedom Day in Montenegro is celebrated in the shadow of unsolved and unpunished most serious acts of violence against journalists who dared investigate and criticize the government and organized crime.
In 2016, the opportunity to amend the Media Law in accordance with the standards of the European Court of Human Rights was missed and there are no plans for amendments in this field.
This year, the proposal to enhance protection of journalists by prescribing new criminal offenses was rejected on the grounds that "there are other professions as well in an increased risk of attack," although it was never said which are those other professions.
At the same time, the proposal to improve the framework for investigative journalism was also rejected, and so there remained the prohibition of taking photographs and records of individuals who commit a criminal offense punishable by a sentence milder than imprisonment of at least five years, although such offenses are numerous and serious.
Journalists continue to work under poor economic conditions for the survival of the media and development of investigative journalism on the small market of Montenegro.
However, we hope that journalists in Montenegro, in spite of such environment, will find a motive to oppose it with greater engagement in professional associations, interest in investigations of attacks on journalists and the work of the Commission monitoring action of competent authorities in that field, and that they will by insisting on ethical reporting succeed to defend both their personal dignity as well the dignity of the journalistic profession.
HRA will continue to support media freedom in Montenegro by continuing to monitor the work of the Commission for monitoring investigations of attacks on journalists. HRA soon will publish the results of monitoring of the self-regulatory and regulatory practices of the media in Montenegro and organize discussion about it.
2/5/2016 HUMAN RIGHTS ACTION ON THE OCCASION OF THE WORLD PRESS FREEDOM DAY
2/5/2015 – ON THE OCCASION OF WORLD PRESS FREEDOM DAY 2015
02/05/2012 ON THE OCASSION OF THE WORLD PRESS FREEDOM DAY